The Intensive English Program is designed to give students rapid improvement in their English proficiency.
The class schedule is consistent each 8-week session:
While the order of the classes may change per session, the class subjects are Reading, Writing, Grammar, and Listening/Speaking.
Students benefit from comprehensive academic vocabulary development and fluency enhancement, as well as networking opportunities with multiple on-campus groups.  This allows the student to be fully immersed in the language in both structured and unstructured settings, making their experience more effective and rewarding.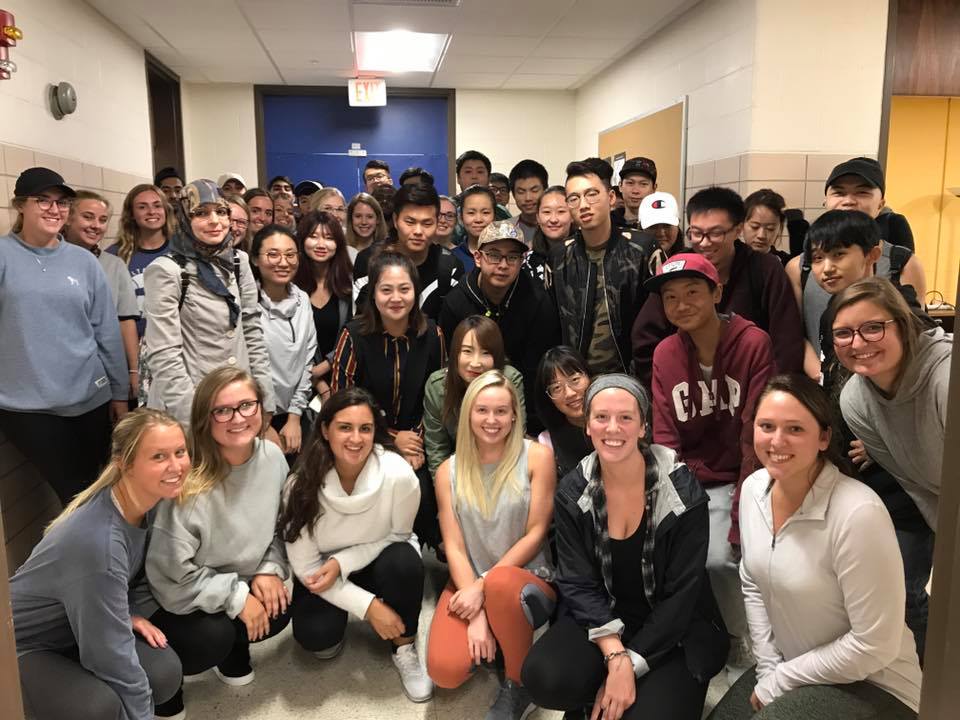 Calendar Dates:
Our normal session lasts 8 weeks.  You can find our academic calendar here.   
Cost:   
Tuition and Fees can be found here, which depend on the student's situation.  

Payment Methods can be found here.  Payments are due on the 22nd of the month after classes begin.

On-Campus Housing is a separate application process that you can complete after admission.
Student Health Insurance is mandatory for international students with an F-1, J-2 or J-3 visa, who will be automatically enrolled in the Student Health Plan coverage.  You can find more information online under the title "International students". 
General Application Process:  
Choose your path to apply, complete the online application and pay the application fee.  
We email you with a list of the necessary documents.  
Email us the necessary documents at esl@uky.edu.  
We email you an Admission Letter, with directions to access your student account and request your I-20**.  
Log in to your student account and request your I-20.  
UK International Center emails you the I-20.  
At this point you are ready to travel to Kentucky.  We continue communicating as you arrive for orientation week. 
** Note: The University of Kentucky has the authority to issue the Form I-20 for English language study.  While our International Center facilitates with F and J visas, we welcome students in other immigration status to apply as well.